Select Total Service Technicians are the best in the industry
The service department at Select Total Service offers a wide range of services for our customers. Our Technicians thoroughly inspect all machines and perform all safeties required by law to operate your equipment. Select Total Service handles all types of equipment ranging from fork lifts to hydra platforms to all sizes of aerial booms. Our techs do most rebuilds inhouse such as engines, drive motors, hydraulic valves and cylinders.  Contact Select Total Service today and book an appointment to have your equipment inspected, safetied or repaired.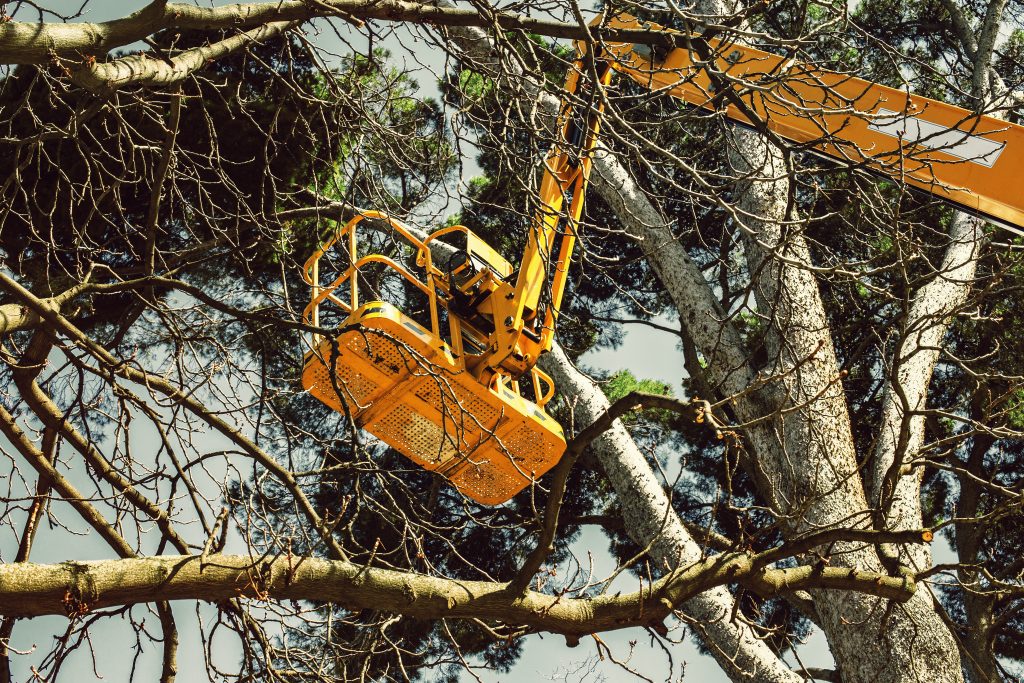 Our service department is built on knowledge, experience and talent.  We have a great team of mechanics that love what they do and enjoy a good challenge to keep them on their toes. We pride ourselves on our customer service by being honest with our customers and giving them sound advice for them and their equipment. We always update our customers on the status of the job so there are no surprises.
Niagara Region's Leading Aerial Equipment Provider
Give Select Total Service a call today to see how we can help you with your next job. Whether it is renting equipment or having your own serviced and ready to go, Select Total Service will make sure the job gets done.